7th IJHF in Yakutsk, Sakha Republic, Russian Federation
23 -26 June 2011
Program of the 7th International Jew's Harp Society Festival and Congress
Accounts in the IJHS Newsletter 13, 2002
The Guinness World Record in the category 'Largest mouth harp ensemble' was set by 1,344 mouth harp players on 24 June, in the State Circus of the Sakha Republic (Yakutia).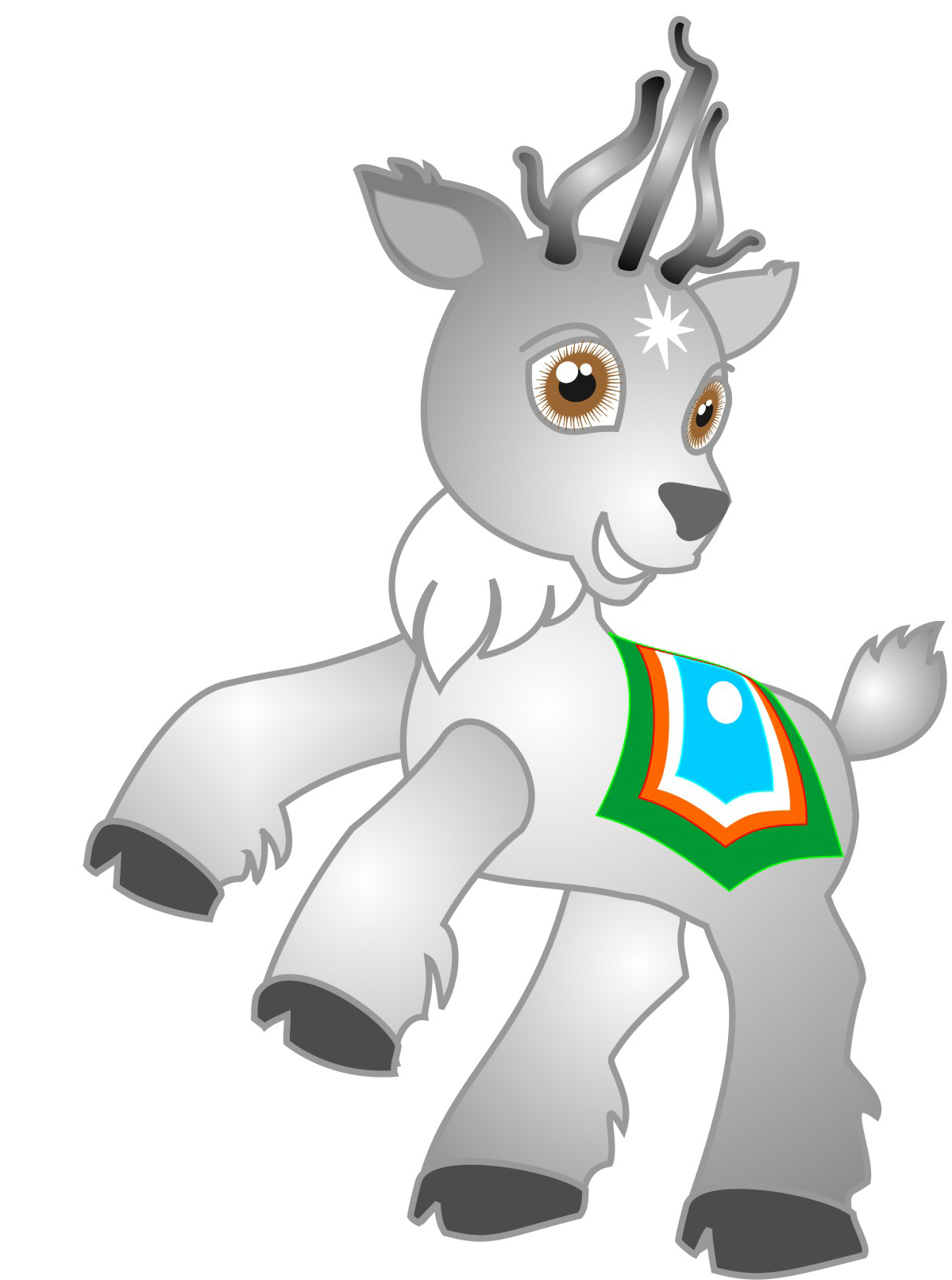 Hello, my name is Kulanik! I live in the world of khomus (trump) music!
My homeland is Olonkho Land of the Sakha people!
I am the official mascot of the VII International Congress-Festival.