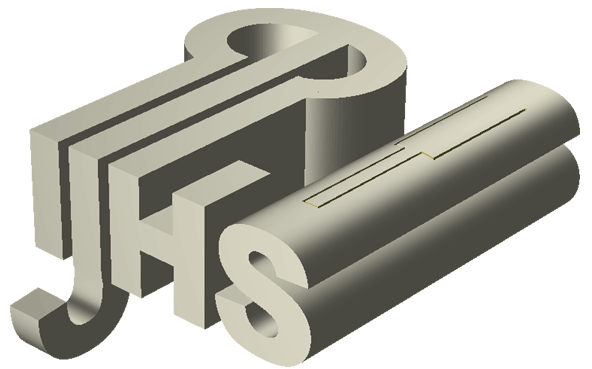 International Jew's Harp Society
BOARD MEMBER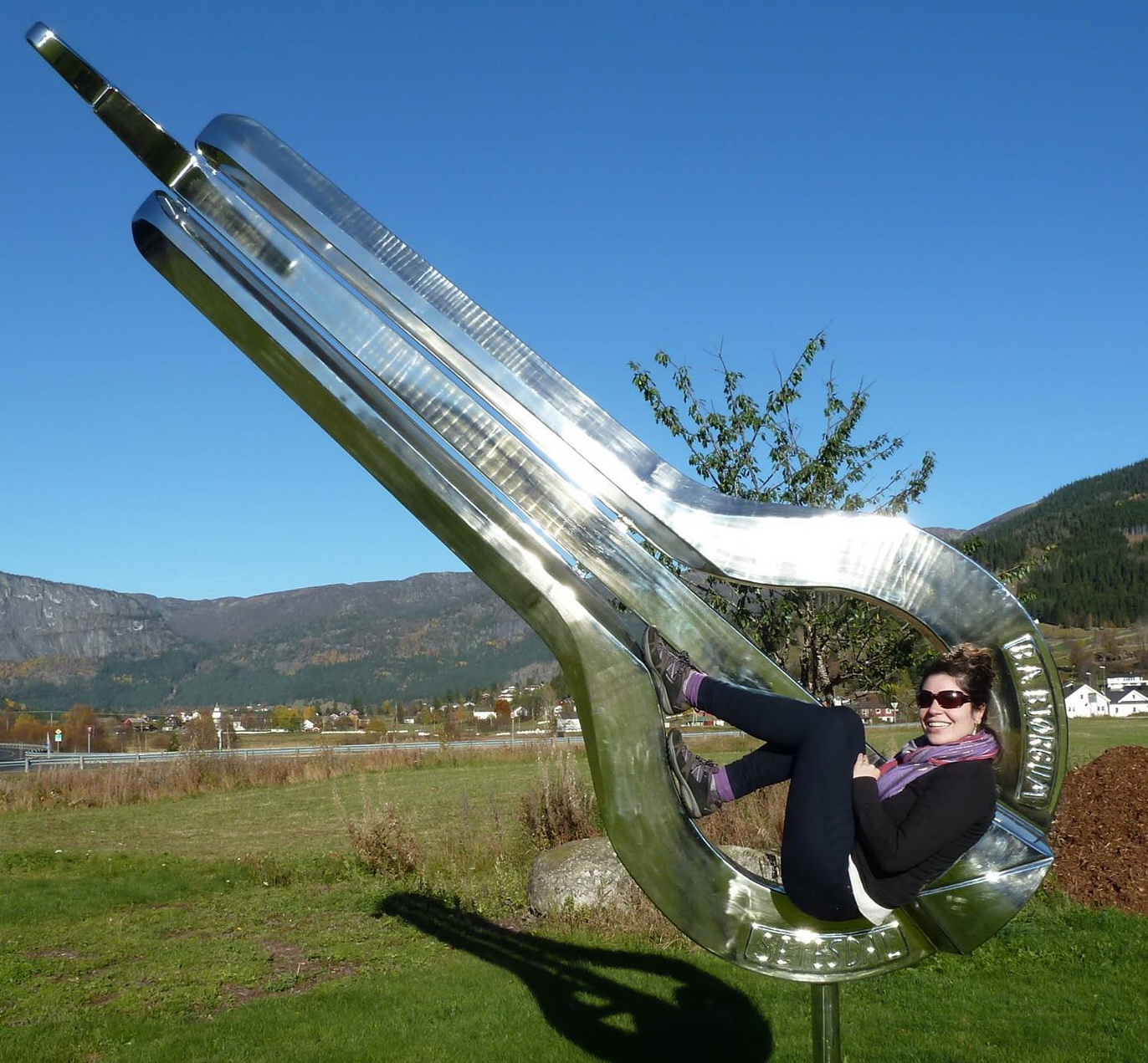 © Sigurd Brokke 2013
Deirdre Morgan
Deirdre Morgan is an ethnomusicologist who holds a Ph.D from SOAS, University of London and an M.A. from the University of British Columbia. Her doctoral dissertation is an ethnographic study of jew's harp revival communities based on multi-sited fieldwork in Norway, Austria, Sicily, and online. Her work uses the jew's harp to examine how musical instruments reflect changing tastes, technologies, and social identities, and how transnational music communities are changing radically in the digital age.
This research was supported by a Doctoral Fellowship from the Social Sciences and Humanities Research Council of Canada (SSHRC), and a Research Scholarship from SOAS, University of London. Her M.A. thesis focused on the musical and cultural aspects of the jew's harp using an ethnographic case study of the Balinese jew's harp genggong.
Since 2005, she has sought out the jew's harps of the world and the people who play them, and her travels have so far taken her across North America, Europe, Russia, and Bali. Deirdre is also an interdisciplinary performer whose interests include traditional music and improvisation. Deirdre has been a Board member with the International Jew's Harp Society since 2011.
She has previously served as Executive Director of the Jew's Harp Guild and the North American Jew's Harp Festival (2011 & 2012), and President of the SOAS Mouth Harp Society (2012-2015). Deirdre currently lectures in ethnomusicology at Simon Fraser University and Vancouver Community College, teaching undergraduate courses in African and Asian music.
Contact: deirdreannemorgan@gmail.com
Ph.D http://eprints.soas.ac.uk/24902/
M.A. https://open.library.ubc.ca/cIRcle/collections/ubctheses/24/items/1.0066561