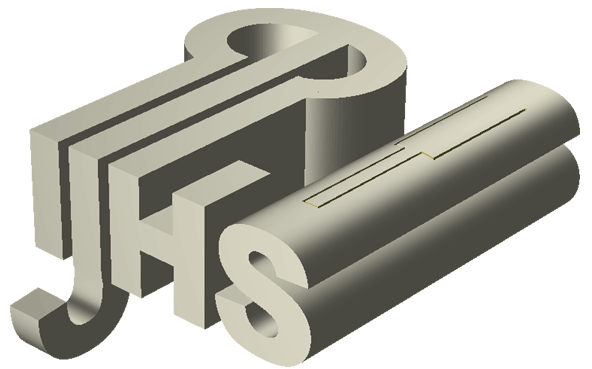 International Jew's Harp Society
BOARD MEMBER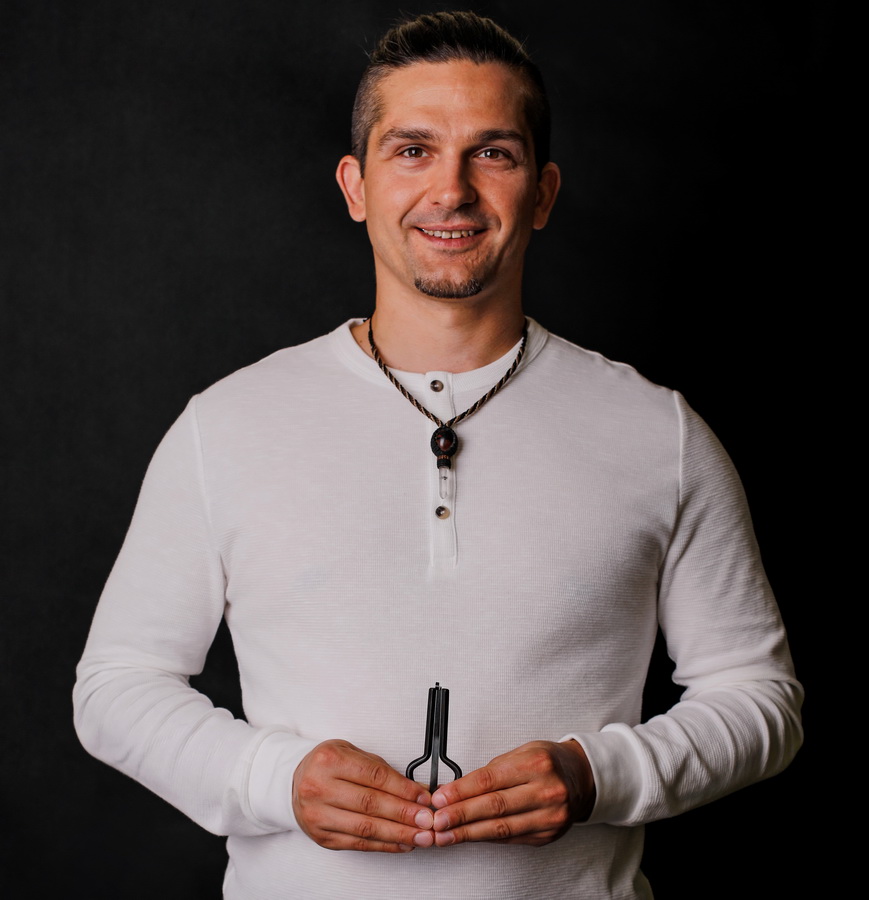 Petr Jasinčuk
Born in Slaný in 1982, I have known this amazing instrument for more than ten years. My first brumle (jew's harp in CZ) was a gift from my ex-girlfriend to celebrate my nameday. This is how my journey started. I was so curious and focused on the instrument, that I was playing it almost anywhere and met many enthusiastic people like me. My teachers who have inspired me were Jonathan Cope, Vladiswar Nadishana, Vladimir Markov, and Áron Szilágyi.
I am now a representative of Czech jew's harp community. I organize public and individual workshops and try to popularize the instrument. It is still perceived as a toy and my opinion is different. This is a complete instrument with a real spirit.
My other activities are solo performances called Brumlista "spiritual beats", my band Nigunatica where I play jew's harp, and I perform with my friends. I have organized the first Czech jew's harp festival called "Festival Jiná Dimenze 2018" (Festival of Different Dimension). It was a successful event with lectures, open MIC stage for beginners and gigs of Czech significant performers.
I would like to share my knowledge and skills with enthusiastic people. I joined the IJHS board in December 2020.
The Breath of Time – solo album (Brumlista), combines essential techniques with beatbox and singing at once.
Nigunatica: Eastern trance dance music fusion. Petr Jasinčuk (jew's harp), Gabra Bultasová (tapan and voice).
Contact: info@brumlista.cz