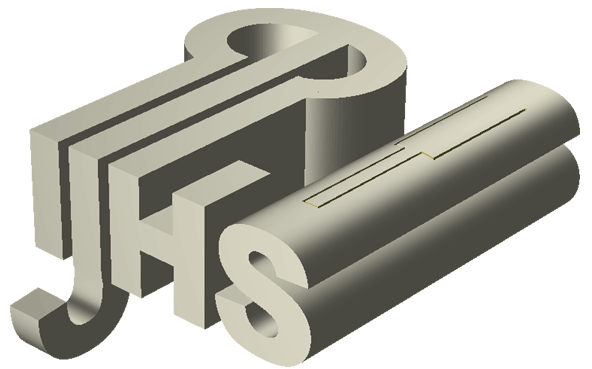 International Jew's Harp Society
BOARD MEMBERS
Kai Schiller
Clemens Voigt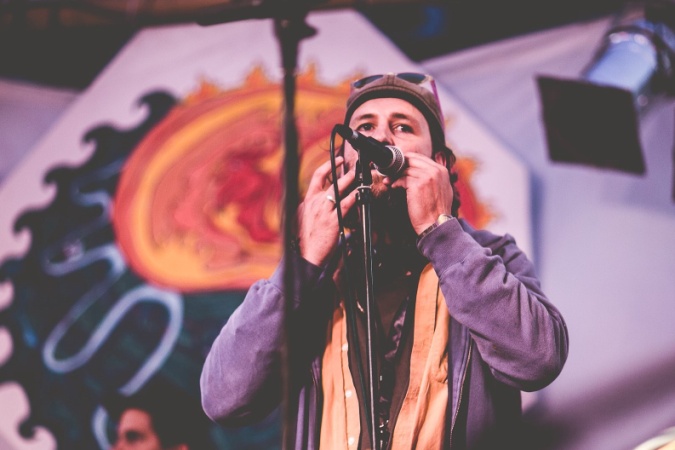 Clemens Voigt @ Ancient Trance Festival 2017. © Marcos Angeloni Photography 2017
Clemens Voigt
Clemens Voigt is one of the owners of Dan Moi, the world largest Jews Harp wholesale shop in Germany.
With his company he established in 2007 the Ancient Trance – Jew`s Harp Festival.
Clemens and his Team organized the 8th IJHF which took place during the Ancient Trance Festival in 2014, in Taucha (Germany).
Clemens Voigt is the president of the German Jew`s Harp Association and director of the Ancient Trance Festival.
He is pursuing Jew`s Harp research around the world, playing concerts and holding lectures about the subject.
Email: Clemens_v@yahoo.de
Jew's Harp Shop - www.danmoi.com
Ancient Trance – Jew`s Harp and World Music Festival - www.ancient-trance.de
German Jew`s Harp Association - www.maultrommel.org
Little Tongue Vibration Orchestra - Little Tongue Vibration Orchestra LIVE! 3/5 - Mama Tjena