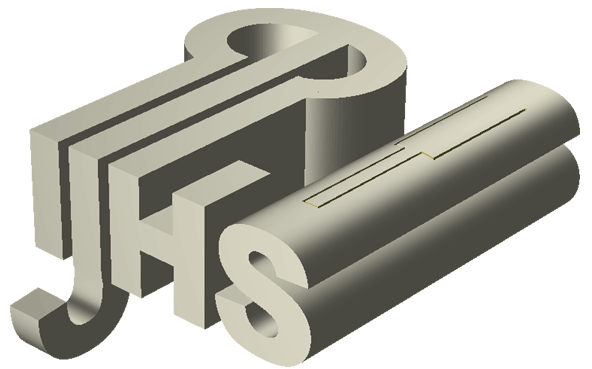 International Jew's Harp Society
BOARD MEMBER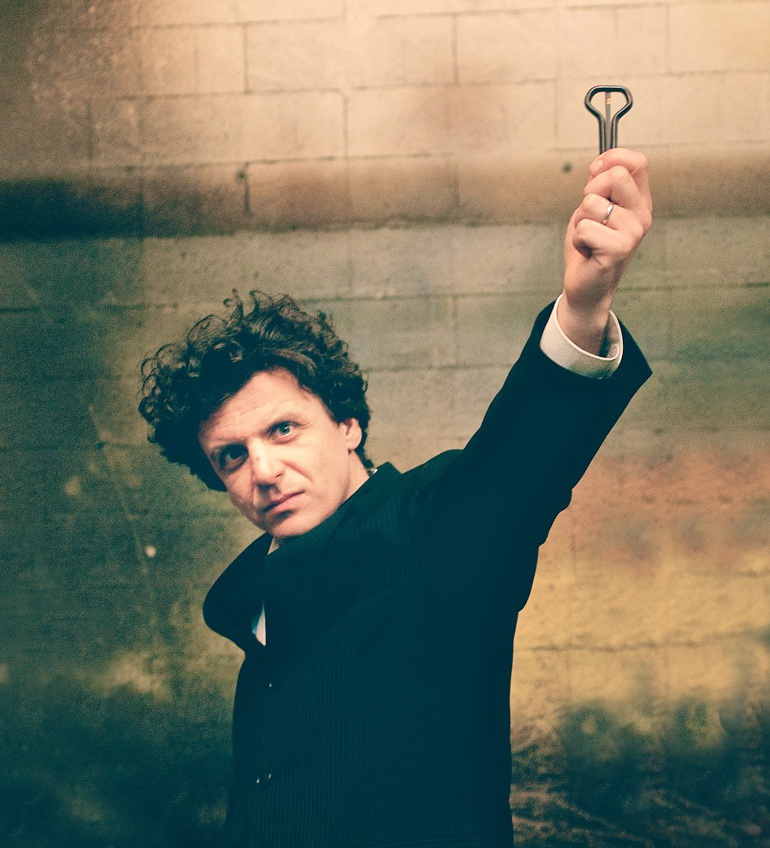 © Mihály Bakó 2016
Áron Szilágyi
Áron Szilágyi is a board member of the International Jew's Harp Society, organizer of the Hungarian Jew's Harp Festivals and member of the program committee of the International Jew's Harp Congress. He is the director of the Leskowsky Musical Instruments Museum, the one of a kind institute in Hungary. Áron performs the Jew'sharp as solo artist, plays in and manages bands (e.g. Zoord) and various music projects, he gives workshops worldwide and organizes world-music festivals, events.

Áron Szilágyi was born in 1977 as the first son of Zoltán Szilágyi, the only one Jew's harpmaker active in Hungary. He could play the instrument when he was three years of age, but started to take it seriously at the age of 16. Since 1997 Áron has been an active member of the international Jew's Harp movement and has been a regular guest of the international festivals. At these festivals he was deeply inspired by the different styles and playing techniques of the other virtuoso players. He has been particularly deeply inspired by the spiritual Jew's Harp music of the Yakut players and the Swiss extravaganza, Anton Bruhin. He created his own dynamic, diverse and technical playing style for which he is known in many parts of the world.

Since 1998 Áron has been part of all the International Jew's harp Festivals and Congresses, and was the head organizer of the 6th International Jew's harp festival in Kecskemét. Áron has a good connection with festival organizers, culture diplomats, event producers in many countries.
Since 1999 he has been an active promoter and producer of fusional world-music, creating the first electronic world music band in Hungary, Navrang. In 2006 he formed the unique sounding Jew's harp-beatbox-didgeridoo trio, Airtist, that has become known worldwide. In 2015 he created the band Zoord, that blends traditional Hungarian music with powerful, trance Jew's harp grooves. This project has also toured in three continents.
His unique modern, dynamic but colourful playing style blends and respects the ancestors legacy that has brought thousands of people close to the Jew's harp. His playing can be heard on more than 30 albums; he contributed in theatre pieces. has composed music for ballet; played in mega-shows in arenas and can be frequently seen in different TV programmes. He has also made three solo albums so far. His mini festival in December, Global Vibes, has become the annual "official" Jew's harp celebration in Hungary and includes foreign players from around the world.

Besides managing the Musical Instrument Museum and running music projects, Áron runs an online Jew's harp shop, writes a Jew's harp blog, gives presentations in schools, and creates tutorial videos.

Áron Szilágyi is devoted to the Jew's harp and the Jew's harp movement. He believes that this instrument brings more harmony and peace in people's life and, therefore, more people should play it and know about it. All his seemingly diverse activities aim to this goal.

Contact: aron@doromb.com
Website: www.doromb.com
Facebook: www.facebook.com/doromb and www.facebook.com/dorombcom
Instagram: https://www.instagram.com/ doromb_com/
Youtube: https://www.youtube.com/navrangmusic
Soundcloud: https://soundcloud.com/doromb1

Music: http://zoord.net
Videos: https://www.youtube.com/watch?v=u6avZRUymXk