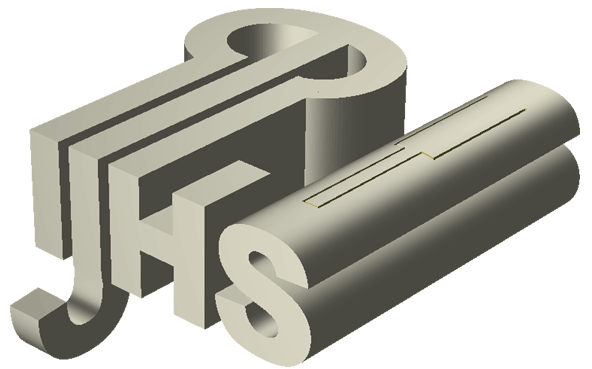 International Jew's Harp Society
BOARD MEMBERS
Neptune Chapotin
Chidananda Chidu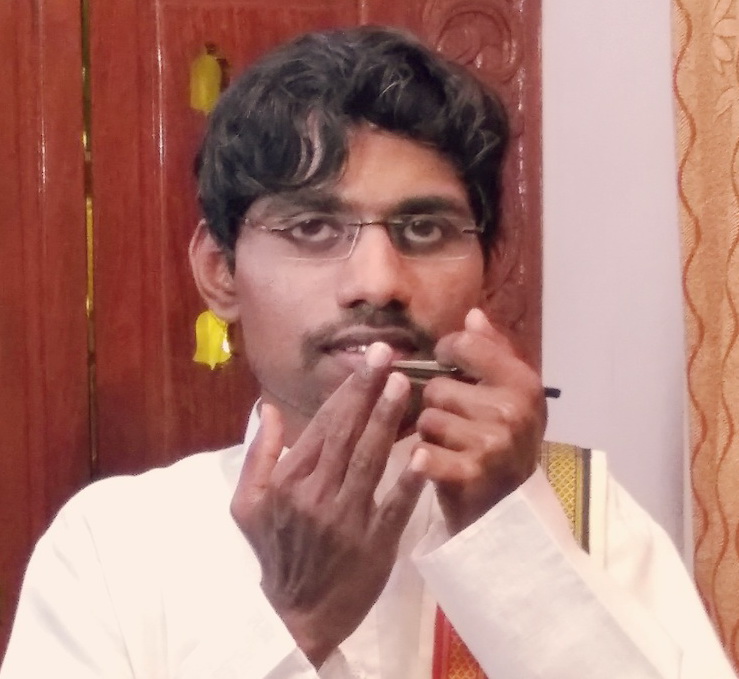 Chidananda Chidu
Chidananda is a young percussion artist who is well versed in playing Morching. He was born in Bangalore on 19 November 1991. He is a M.tech graduate in electronics & communication engineering, and he is working as a lecturer at K.S.I.T.
He was initiated to learn Mridangam under the tutelage of Vid. R. Sathyakumar at Sri Ayyanar College of Music. Thereafter he started learning Morching under the guidance of Vid. G. Guruprasanna. Now he is also having advanced training under Vid. Anoor R. Ananthakrishna Sharma.
Started at the age of 18 as a performing Morching artist, Chidananda is regularly accompanying many senior and young upcoming artists.
Chidananda is a prize winner for Morching in All India Radio National level competitions – 2011. He is a 'BHIGH' grade artist of the All India Radio.
As an accompanying artist, he has performed with many renowned artistes such as Padma Bhushan, Late Dr. R. K.Srikantan, Padmashri A. Kanyakumari, H. H. Vidyabhushana, Gayaki Sisiters, Mandolin U. Rajesh, Vid. S. Shankar, etc.
He has given Morching accompaniment with top Mridangam artists such as Vid. A. V. Anand, Vid. Anoor. Anantahkrishna Sharma, Vid. Shertalai Ananthakrihnan (Chennai), Vid. Tumkur. B .Ravishankar (Mysore), Vid. Bangalore V. Praveen, Vid. Dharma Rao (Vishakapatnam), Vid. Palghat Jayakrishnan (Kerala), Vid. Delhi Sairam (Chennai), Vid. K. U. Jayachandra Rao, etc., and many more top young mridangam artists.
He is a member of percussion ensembles like Layalavanya, Swaralayamrutha and apart from this he has played Morching in other percussion ensembles like Laya Lahari and in other percussion ensembles with reputed artists like Suramani Praveen Godkhindi, Vid. M. K. Pranesh, Vid. M. S. Sheela, Prof. Nagamani Srinath, Vid. Tirumale Srinivas, H. H. Sri. Keshavananda Bharathi Teertha Swamiji (Edneermutt), Vid. T. S. Krishnamurthy, etc.
He has performed for various concerts at prestigious stages and sabhas like Nadaneerajanam-Tirupathi, Mysore Dasara Utsav, Vishaka Music Academy-Vishakapatnam, Isha Foundation – Coimbatore, Bangalore Gayana Samaja, Fort High School Ramanavami Festival, Chowdiah memorial hall, Ravindra Kalakshetra, Jagamohan Palace (Mysore), Manas Sangeetha Sabha (Bhopal), Girinagar Sangeetha Sabha, Balaji Sangeetha Sabha, thagaraja Gana Sabha, Ramalalitha kala mandira, etc. He has also travelled all round the state to perform for concerts at various places like Guwhati, Udupi , Sringeri, Mysore, Kukke Subramanya, Shimoga, Chitradurga, Tirupathi, Srirangapatna, Chikamagalur, Gulbarga, Bellary, Holenarasipura, etc.
With a great interest on the Morching instrument he has also presented special seminars and has written few articles on the Morching. He joined the IJHS Board in December 2020.
Contact: chidananda.om@gmail.com
https://www.youtube.com/watch?v=rStdADn1E7o