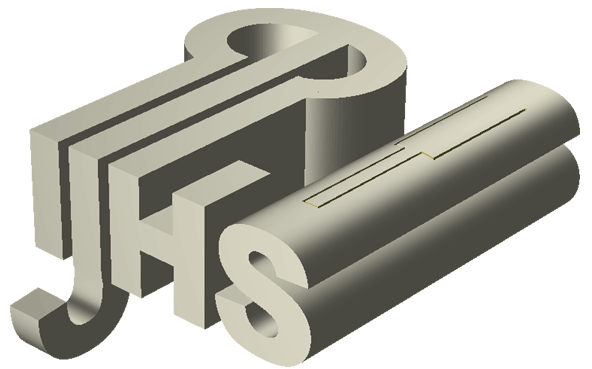 International Jew's Harp Society
BOARD MEMBER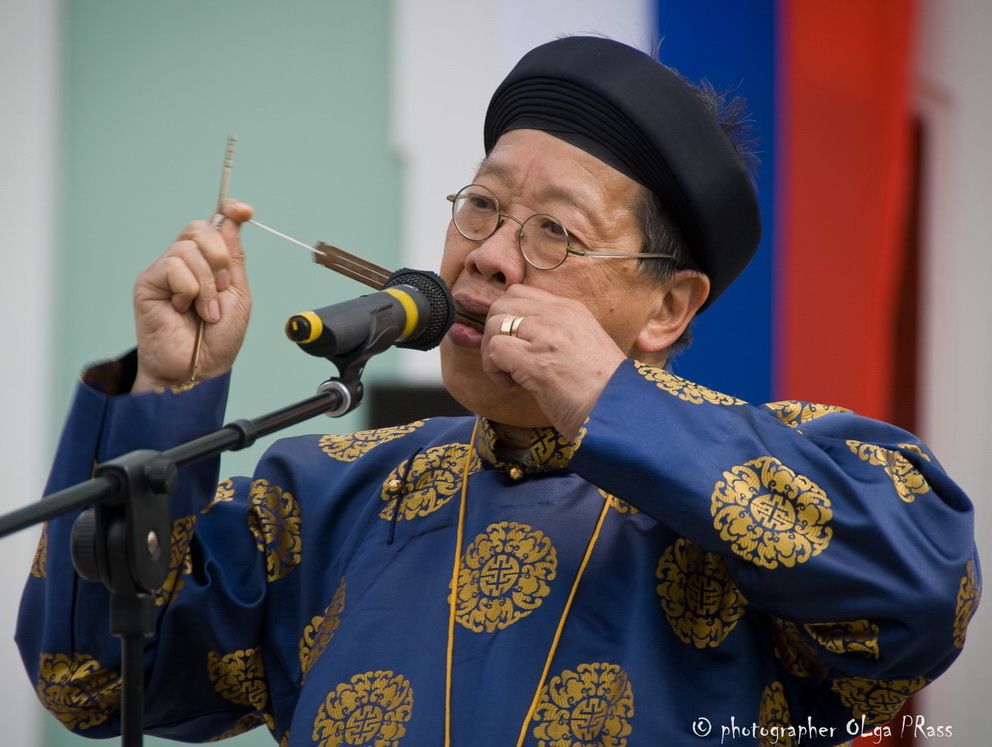 © Olga Prass
Tran Quang Hai
Tran Quang Hai was born on 13 May 1944 in Vietnam, and is a talented and renowned musician. He is a board member of the IJHS (International Jew's Harp Society), and has attended and played at numerous international Jew's harp festivals.
He comes from a family of five generations of musicians. He studied at the National Conservatory of Music in Saigon before coming to France in 1961 where he studied the theory and practice of Oriental music with his father, Prof. Dr. Trân Van Khê, at the Center of Studies for Oriental Music in Paris.
In Paris, he met and got along with John Wright. For several years, he attended seminars on ethnomusicology at the School of High Studies for Social Sciences and learned acoustics with Prof. Emile Leipp. He worked for the National Center for Scientific Research (CNRS) in France (1968 to 2009), being attached to the Department of Ethnomusicology of the Musée de l'Homme (Paris). He was a lecturer on South East Asian music at the University of Paris X - Nanterre (1988-1995).
He plays 15 or so musical instruments from Vietnam, China, India, Iran, Indonesia and Europe. Since 1966 he has given over 3,500 concerts in 70 countries, and has taken part in more than150 international traditional music festivals. He has taken part in radio and television broadcasts in Europe, America, Asia, Africa, and Australia. Trân Quang Hai works with his wife Bach Yên who is a Vietnamese great folk singer. He has obtained more than 20 prizes and international awards.
Hai is interested in musical research, researching spoon and jew's harp playing techniques, and is considered as a specialist in overtone singing. He described the mechanisms of the overtone singing technique in the film "Le Chant des Harmoniques " (The Song of Harmonics, 1989) which he co-authored with Hugo Zemp. He has written numerous articles on Vietnamese and Asian music. He has also recorded 15 LPs and 8 CDs, and is a composer of popular songs. His musical experience is very varied, including: contemporary music, electro-acoustical music, improvisation, and film music. He continues to preserve and develop traditional Vietnamese music (writing numerous new compositions for the 16 stringed zither dàn tranh ).
Hai on the web:
https://tranquanghaidanmoivn.wordpress.com
https://www.facebook.com/tranquanghai